If you've read my previous post, you'd know that I've been recently De-Googling and that I've been setting up my own Cloud services using Nextcloud. I promised to upload some previews, so here you go!
Filesystem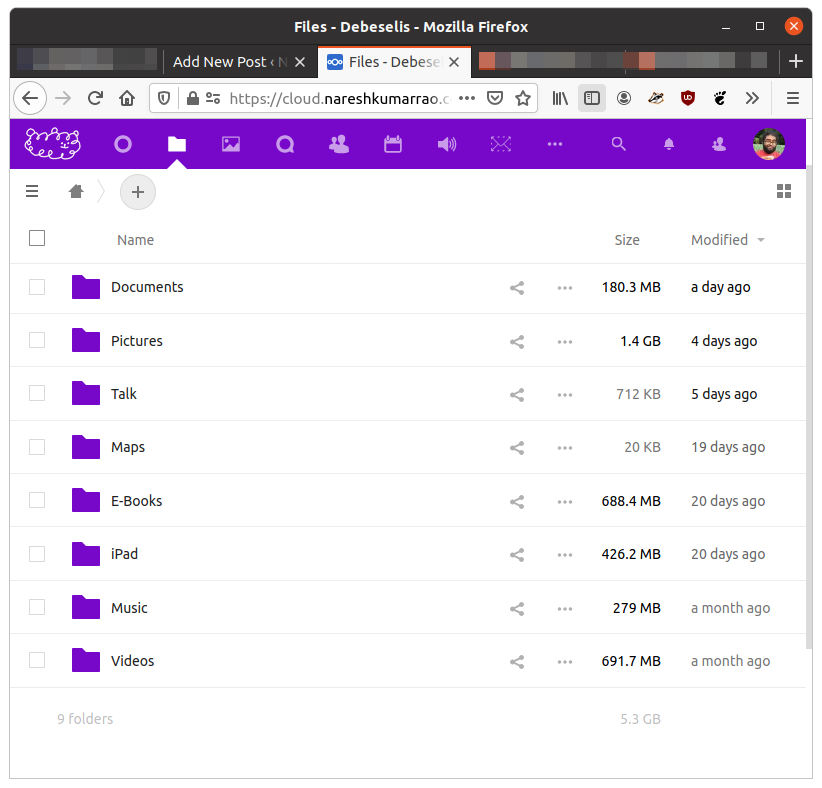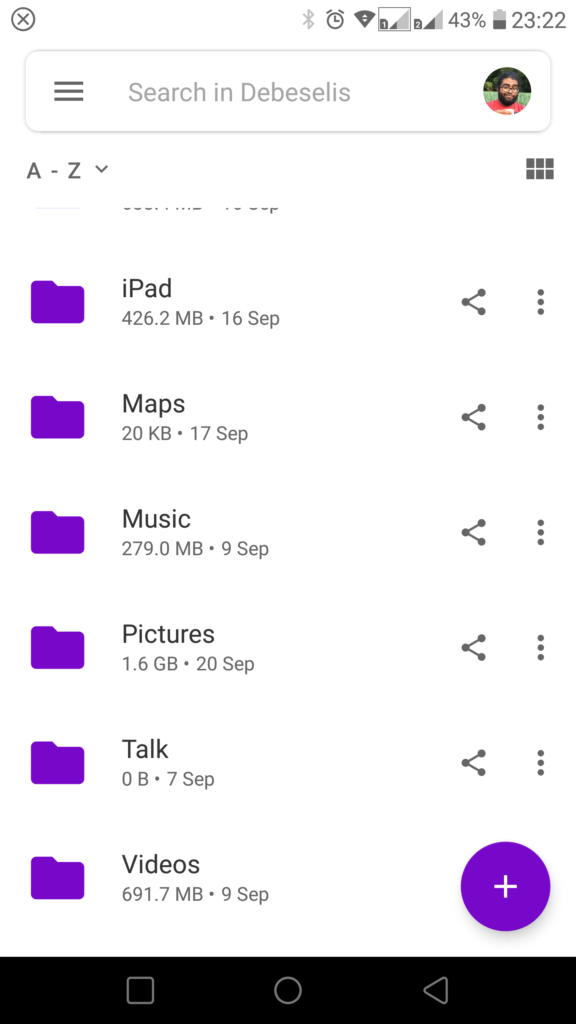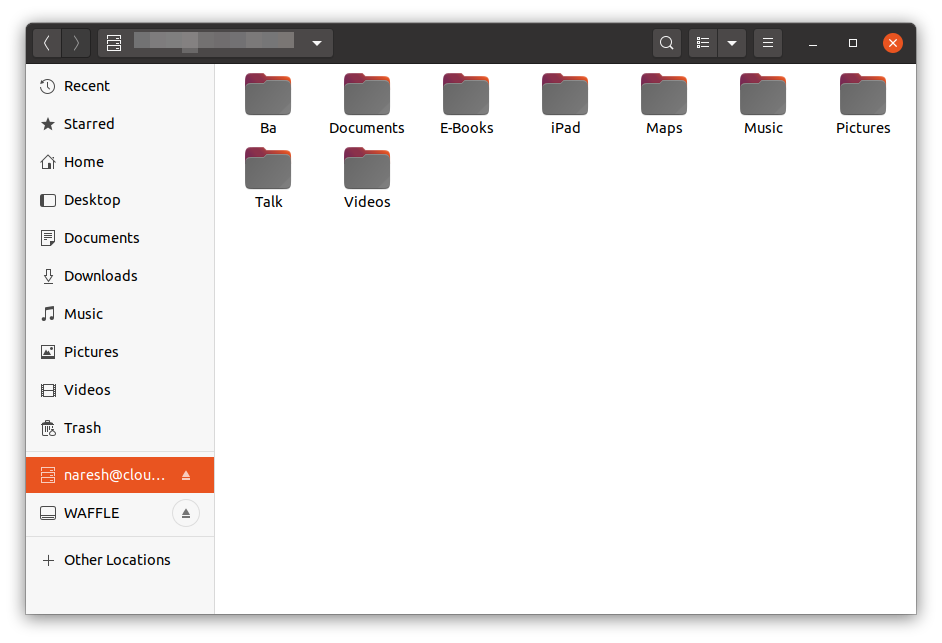 The filesystem is actually pretty smooth to use. Due to the write speeds on the USB disk drives of the Raspberry Pi, the web interface (mounted through NFS) can get pretty laggy at times. However, using the WebDAV and mobile app without the overhead from the web UI is still pretty snappy. Overall, I'm really satisfied with the filesystem. The mobile app has automatic backups of photos (a bit like iCloud) which makes backing up really easy, just a one-time set up. Now all photos taken with my phone are automatically backed up locally at home! Sweet!
Office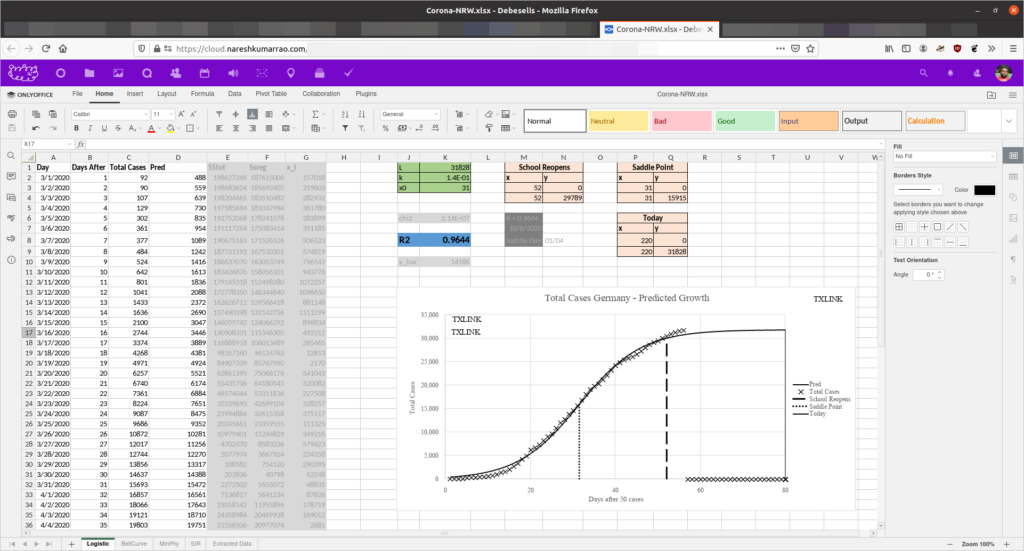 As a Google Docs replacement, I'm using an OnlyOffice integration into Nextcloud. OnlyOffice requires a backend server to handle to bulk of the processing and the integration is only the frontend interface. However, it's easy to set everything up using Docker images.
Calendar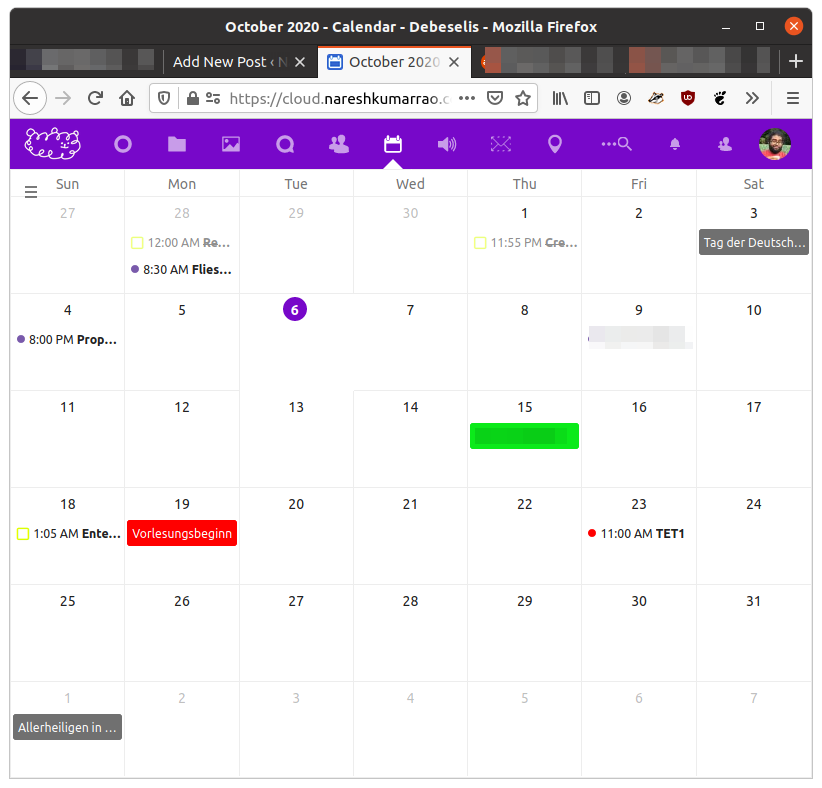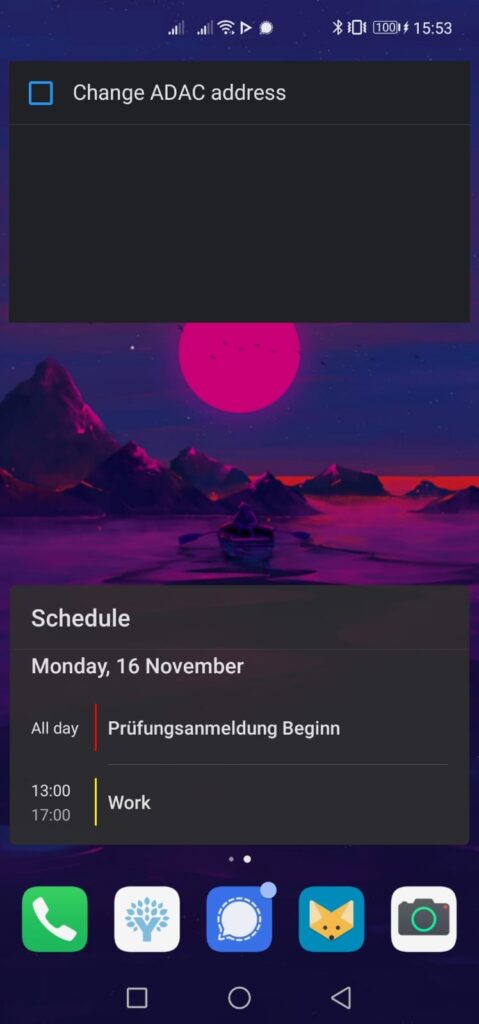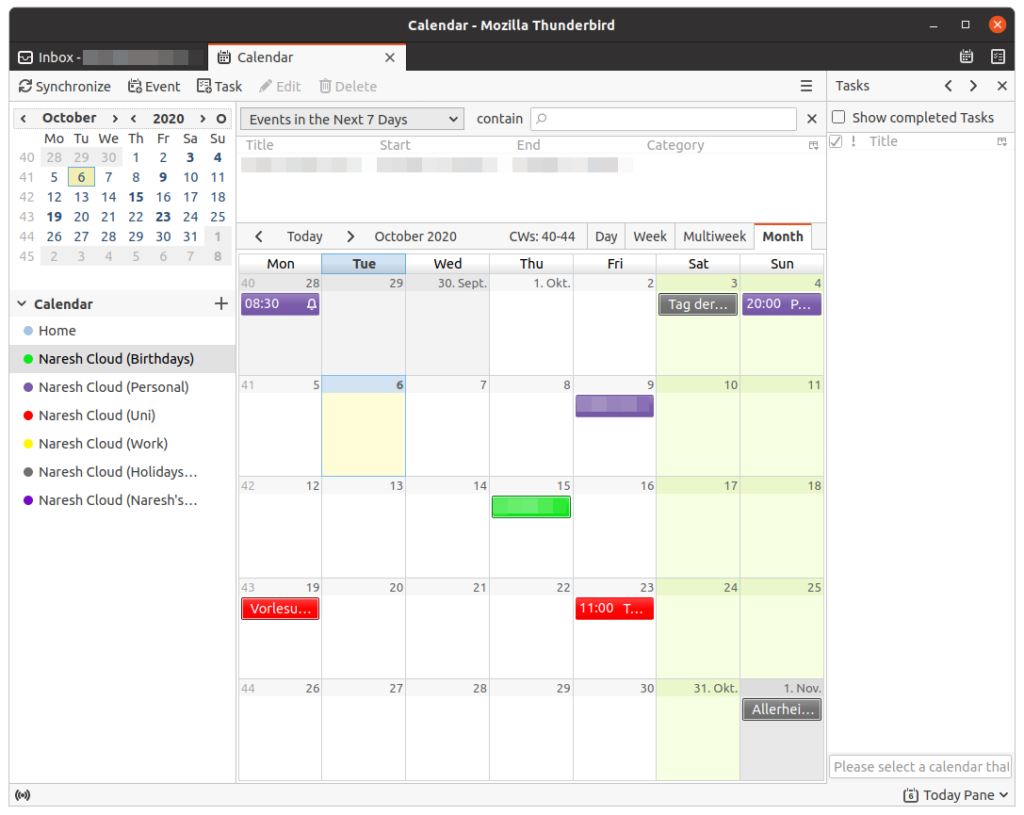 Nextcloud also provides a really simple to use calendar integration using the CalDAV standard, so the setup on all my devices was done really quick as well. Surprisingly, while my Android required an additional app for loading the CalDAV data, my iPad could natively sync up the calendar. Bye Google Calendar!
So yeah, that's a little tour of my fully integrated personal cloud. Let me know if there's anything more you wanna look at! (Or some services you're missing!)
Regards,
Naresh